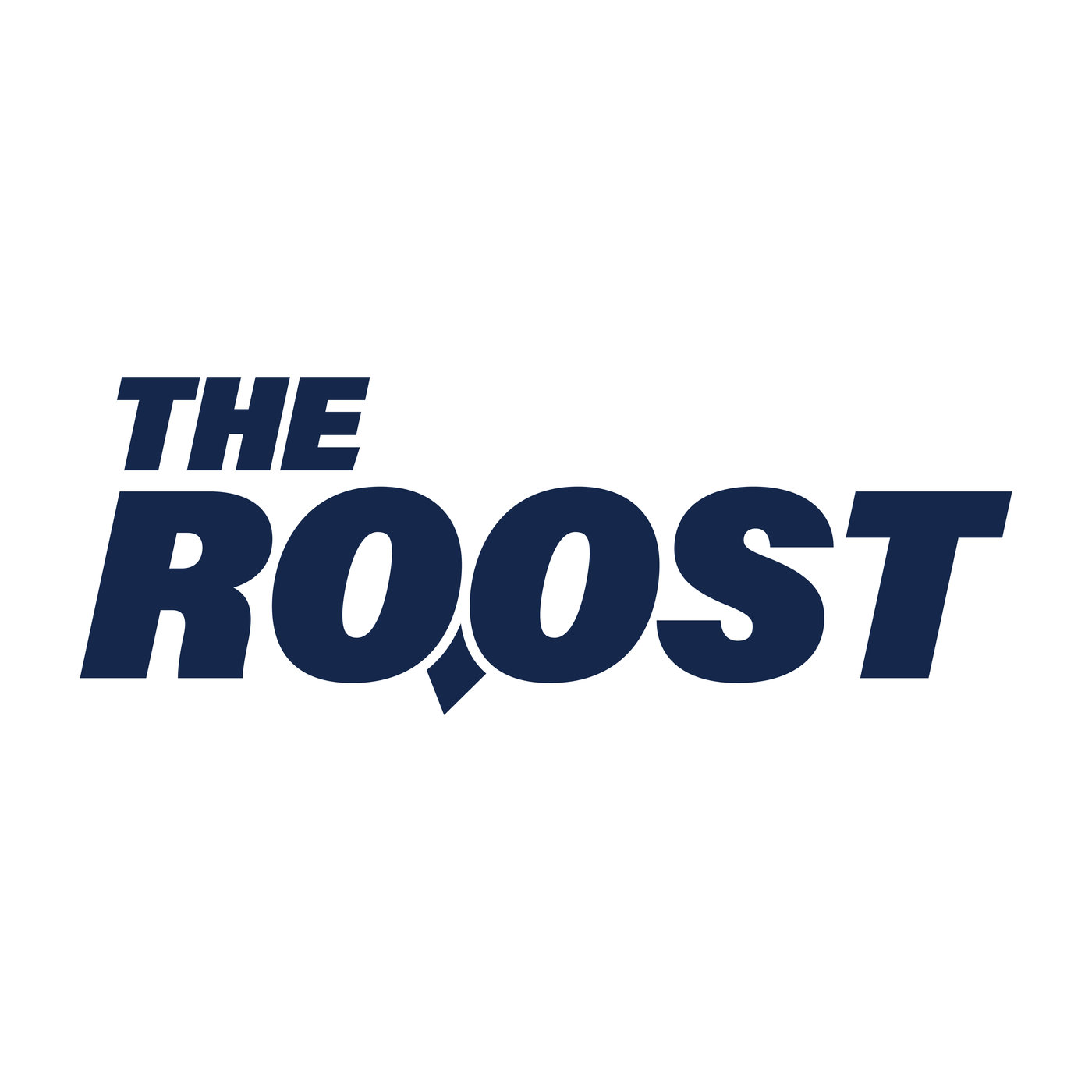 It's the middle of summer, so presumably all of our Opponent Previews for Rice Football in 2022 here on the Roost Podcast will just be look-aheads with no breaking news—oh! Sorry, we've just gotten word that the best head coach in the conference has retired out of the blue.
So UAB beat writer and friend of the pod Evan Dudley joins Matt and Carter this week to preview the Blazers. How will Bill Clark's sudden medical retirement affect the team this year and going forward into the AAC? Will the defense be as ferocious as ever? Does ANYONE in the conference have the QB position settled yet? All that and more!
Don't forget to rate, review, and subscribe!